All Guns Blazing Ammo Supply
All Guns Blazing Ammo Supply was founded by Jerry Prater as an online ammo store to offer quality ammunition and shooting supply accessories at competitive prices, but more importantly to combine your shopping experience with optimum customer service. Jerry brings many years of management leadership and is not only quality driven and hardworking, but he is also a devoted family member and patriot. 
In 2021, we recently relocated to our new resident state of Texas. We offer 11 years of experience in servicing customers with quality shooting supplies and accessories. We are strong supporters of our sacred Second Amendment and believe that all citizens have a right to protect themselves, their loved ones, and all other innocent citizens from acts of criminal threat that could result in harm.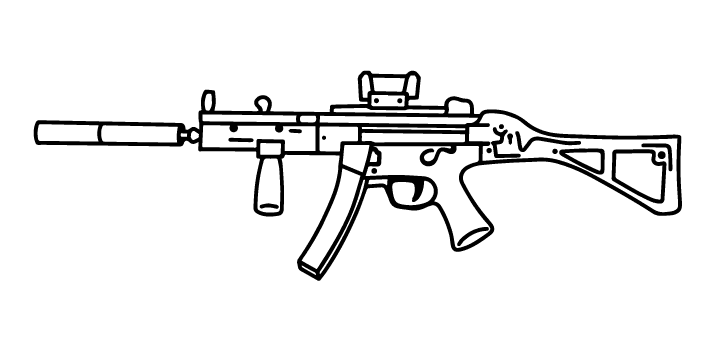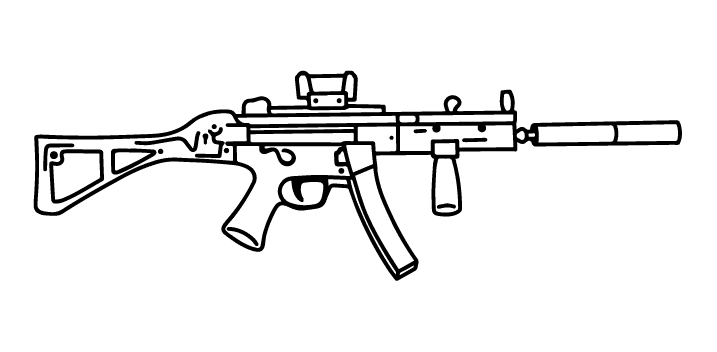 QUALITY GUN AMMO IN STOCK AND SHIPPING TO YOU!
We are a close family with strong core beliefs.
Jerry has a great understanding of all fundamental processes to help facilitate service to customers. He believes in leading by example to ensure customers' expectations are met or exceeded. All Guns Blazing Ammo Supply will always put our best foot forward to ensure you enjoy your shopping experience with us–that's what we are here for: to meet and exceed customers' expectations. We are proud to offer a decent selection of quality ammunition (ranging from plinking quality to match quality) and shooting supplies. As our customer base grows, our accessory categories and inventory levels will too. We have several suppliers to help us maintain inventory levels and grow our product lines. We feature national brands that have proven performance as well as new and upcoming brands that also display great product performance and are gaining national recognition. All of our vendors are well known in their fields of specialty and display a strong sense of urgency to help service our end customers.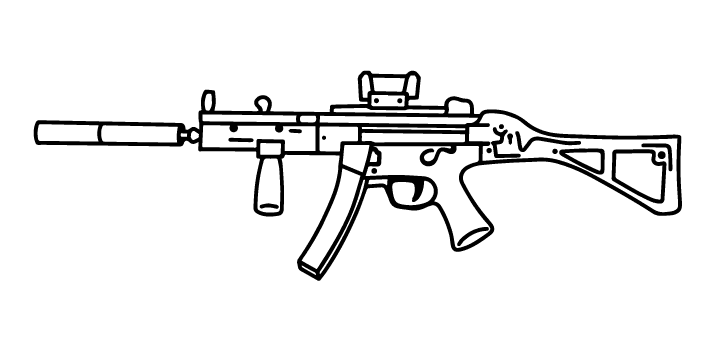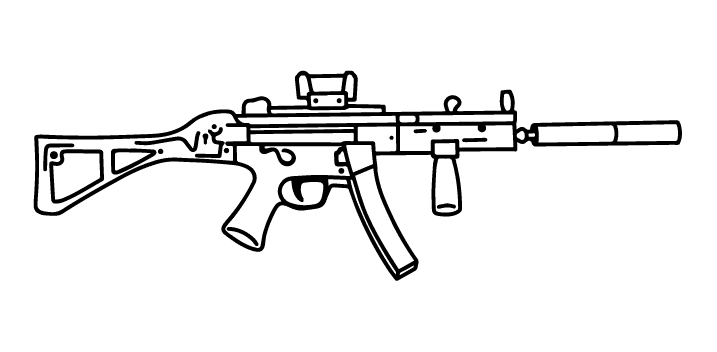 Our online ammo store carries a decent inventory. Safety stock levels and reorder points are established to prevent gaps in inventory. Currently, we have higher inventory levels of the more popular offerings and have strategic partnerships with a number of sources to help secure calibers that are lately more difficult to obtain. If there is a caliber you don't see in our inventory, drop us an email and we will take it from there. We are a company with sound core beliefs and are committed to offering the best experience to all of our customers.
We value our customers and greatly appreciate their support for our website and as fellow citizens.