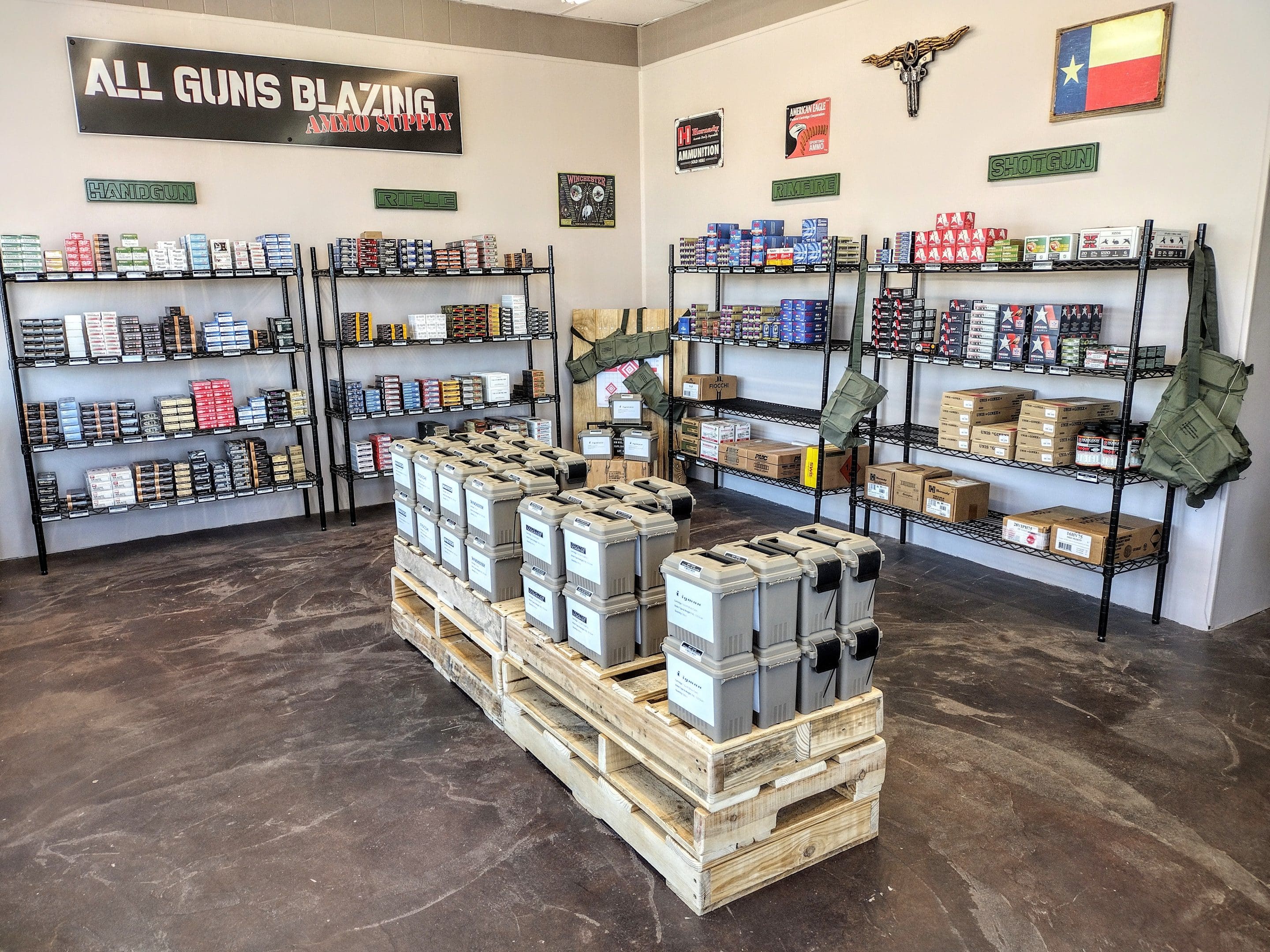 Exciting news! Our storefront is now open. Stop by and check out our wide selection of high-quality ammo, accessories, and services at cost advantageous savings.
Our current hours of operation are Wednesday through Friday (10:00 am – 5:30 pm), Saturday (9:00 am – 5:00 pm) and Sunday (9:00 am – 2:00 pm). We look forward to welcoming you to our store and providing you with optimum & exceptional customer service. 
Please note: Retail store and Website pricing are separate business entities. Prices will differ between the two entities. 
All Guns Blazing Ammo Supply was officially founded as an online gun ammo store in 2022, but we have years of experience helping you get the ammo you need.
Our goal is always to provide the best quality and caliber of gun ammunition while also offering competitive prices and fast shipping.
Whether you are looking for rifle ammo, handgun ammo, rimfire ammo, or shotgun ammo, you are in the right place! All Guns Blazing Ammo Supply has a selection of quality ammunition ranging from plinking quality to match quality and shooting supplies for every marksman.
We carry everything from bulk ammunition for handguns, revolvers, shotguns, rifles, pistols, and more. Even better, it ships right to your door! All Guns Blazing Ammo Supply puts our customers first. If we can do it for you, we will! Even if we do not appear to have what you are looking for, drop us an email, and we will do everything we can to get you what you are looking for.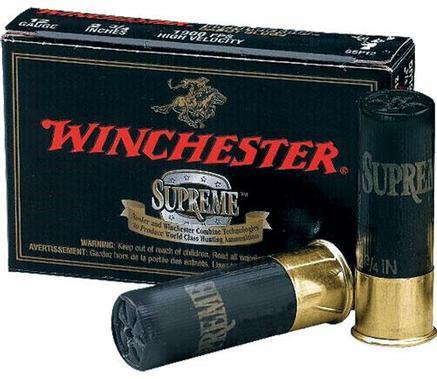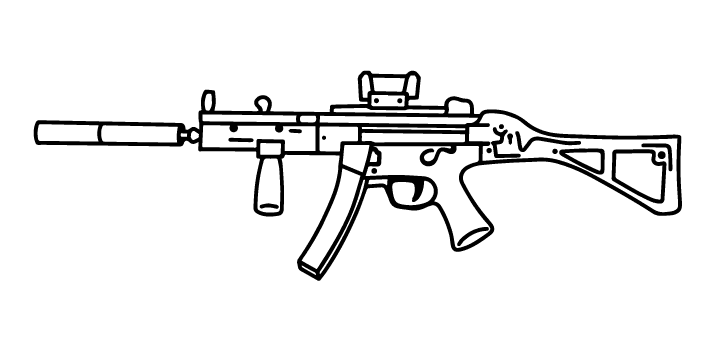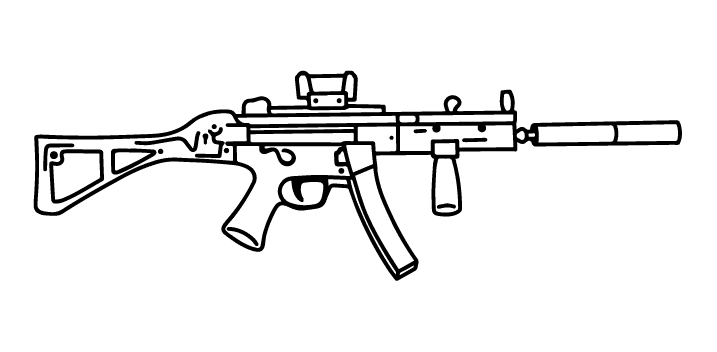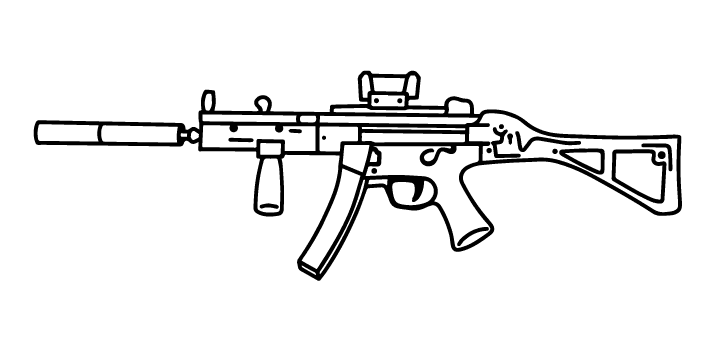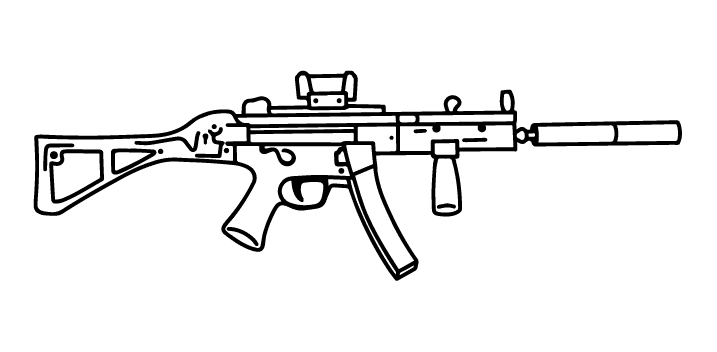 Quality Gun Ammo in Stock and Shipping to You!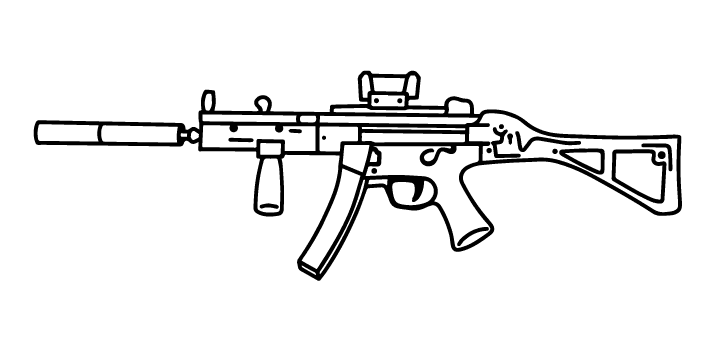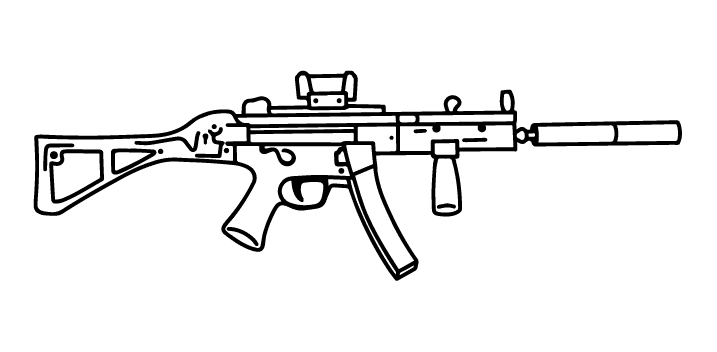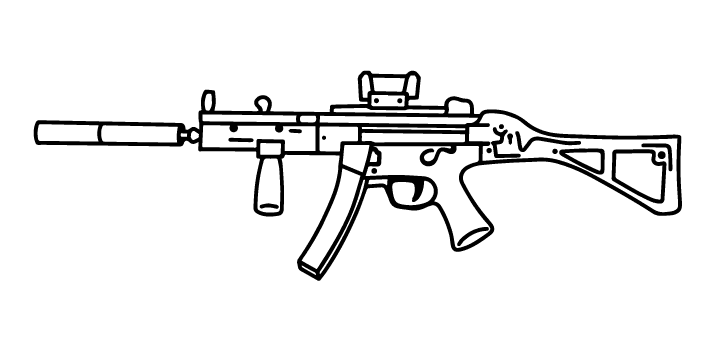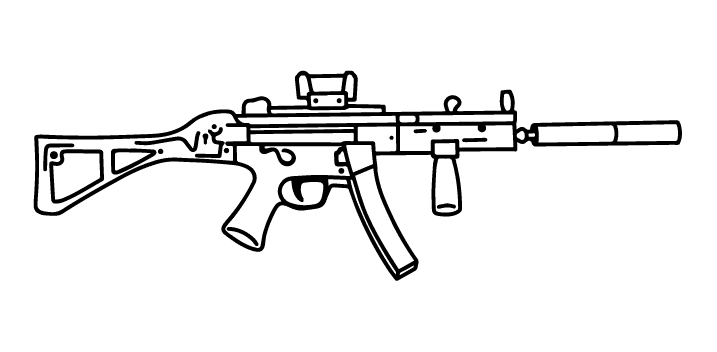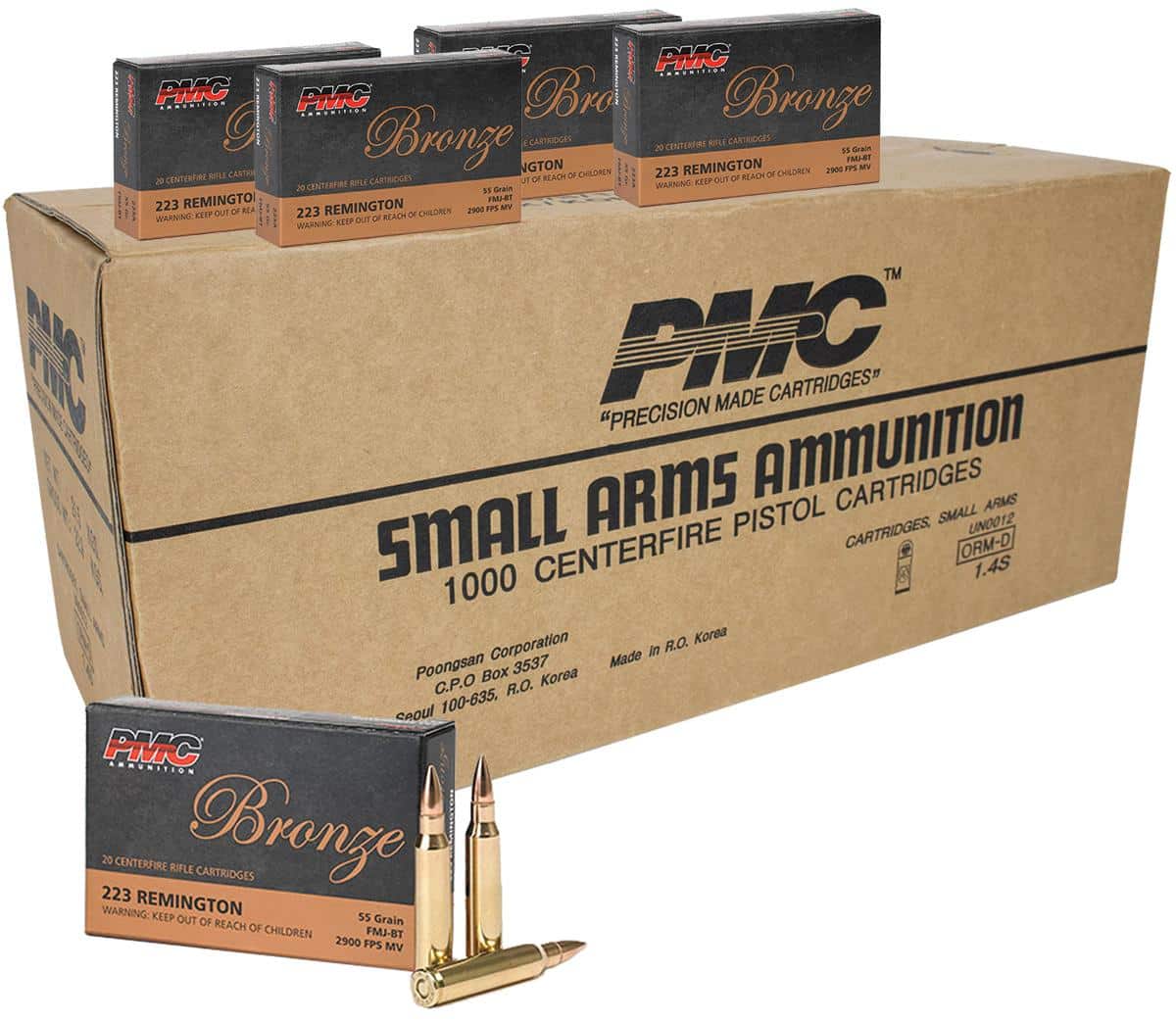 All Guns Blazing Ammo Supply was officially founded in April of 2022 by Jerry Prater as an online ammo store to offer quality ammunition and shooting supply accessories at competitive prices. More than providing quality gun ammo, though, we want to give you the best customer experience while you are shopping for ammunition. Jerry brings many years of management leadership and is not only quality driven and hardworking, but he is also a devoted family member and patriot. In 2021, our family relocated to our new state of Texas. We offer 11 years of experience in servicing customers with quality shooting supplies and accessories. We are strong supporters of our sacred Second Amendment and believe that all citizens have a right to protect themselves, their loved ones, and all other innocent citizens from acts of criminal threat that could result in harm.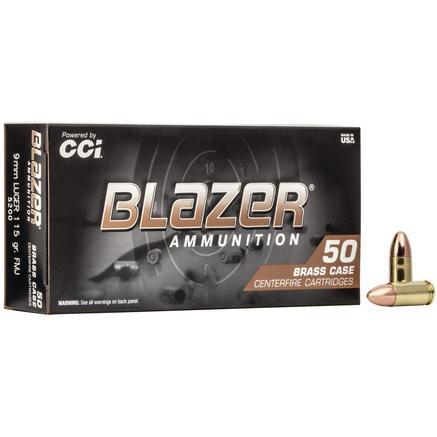 Exceed Customers' Expectations
Wonderful Service to Customers
Our online ammo store carries a decent inventory. Safety stock levels and reorder points are established to prevent gaps in inventory. Currently, we have higher inventory levels of the more popular offerings and have strategic partnerships with a number of sources to help secure calibers that are lately more difficult to obtain. If there is a caliber you don't see in our inventory, drop us an email and we will take it from there. We are a company with sound core beliefs and are committed to offering the best experience to all of our customers. 
We value our customers and greatly appreciate their support for our website and as fellow citizens.